The new president of Munchkin Asia Pacific region Mr. Kevin Bush visited us
Views:14 Author:Site Editor Publish Time: 2019-06-03 Origin:Site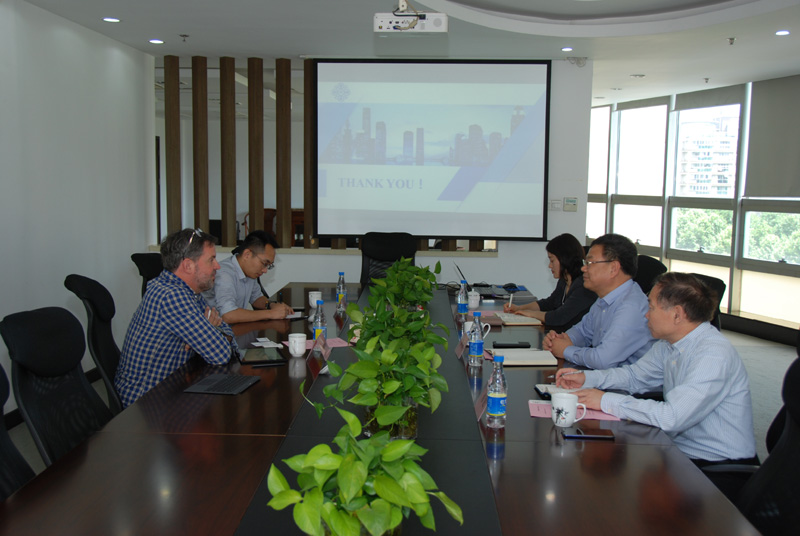 On May 28, Mr. Kevin Bush, the new president of Munchkin Asia-Pacific region, visited us accompanied by Wu YuFeng, sales director of Munchkin Shanghai Branch. Chairman Zhou An, welcomed Mr. Kevin Bush and his party.
Zhou An first welcomed Mr. Kevin Bush's visit on behalf of JMET, congratulated Mr. Kevin Bush on his appointment, and expressed his expectations for closer cooperation between the two sides in the future. Mr. Kevin Bush described the work arrangements and organizational changes since taking office, and expressed his desire to explore a better model of cooperation and make China a better market with the continued support of JMET.
Chen Jin, Deputy general manager of company, and Hu Xiaoyan, deputy manager of company's import department, attended the meeting.